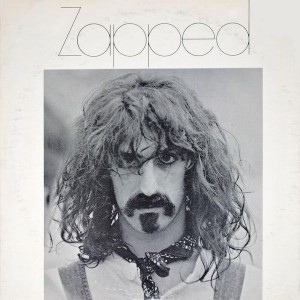 Released
1972
Format
Vinyl
Type
/ Various Artists
Added on
Tuesday, 10 November 2015
Genre
Rock
Price
40.00 $
Length
0:00
Number of discs
1
Edition date
1972
Country
Australia
Label
Reprise Records
Catalog Number
RS 5270
Edition details
Australian retail released version from 1972 (it appeared a few years earlier in the US as a promotional sampler).Track timings from the printed rear cover.
Tags
Review
Front cover Frank Zapper.
---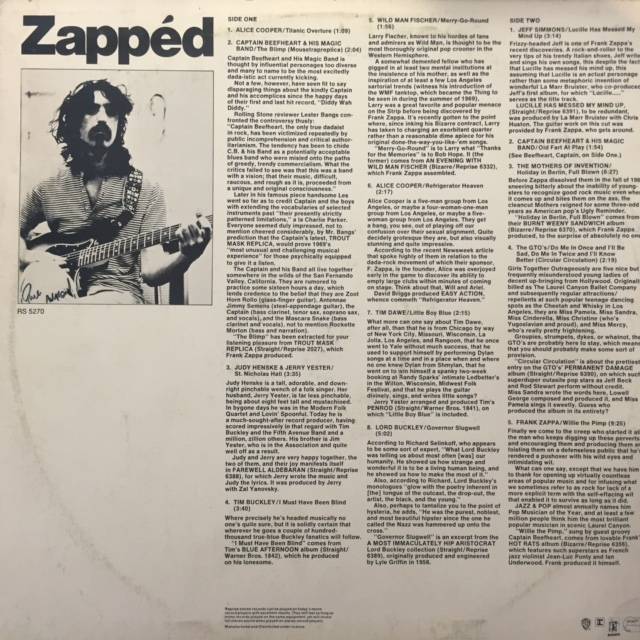 Rear cover brief history of Alice Cooper Band.
---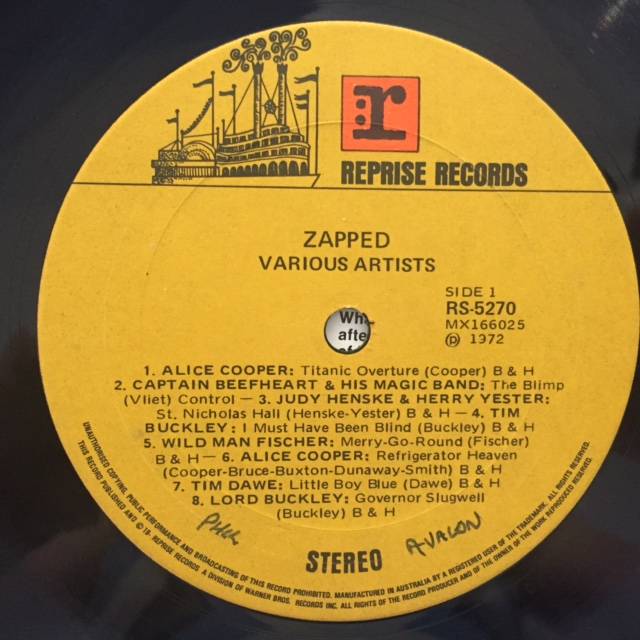 Reprise Records label made in Australia.
---
Notes.
Australia pressing, Alice copper sings Titanic Overture and Refrigerator Heaven various artists from Zapper label.
Zapped - Australia / RS5270
No more entries to show...
Items in this compilation