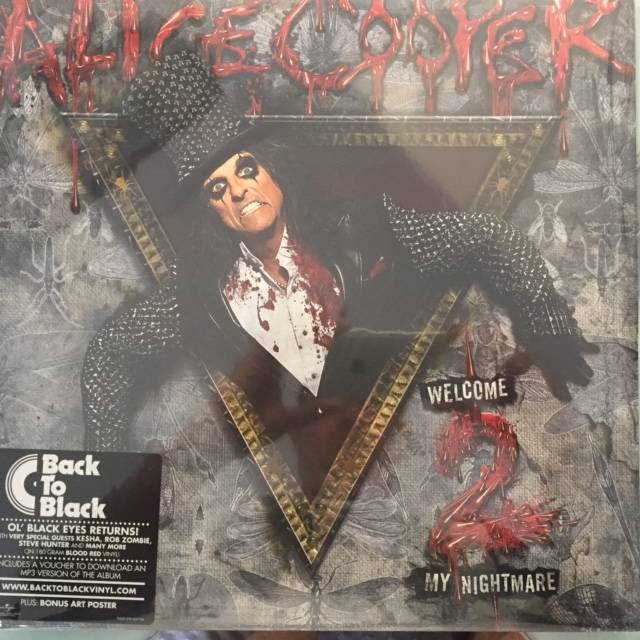 Released
2011
Format
Vinyl
Type
Added on
Monday, 09 November 2015
Genre
Rock
Price
75.00 $
Length
0:00
Number of discs
2
Edition date
2011
Country
German
Label
Universal
Catalog Number
0602527805474
Edition details
2011 Nightmare Inc., under exclusive license to Universal International Music B.V. for the World (excluding the United States, Canada, Australia and New Zealand). A Universal Music Company. All rights reserved. Unauthorised copying, reproduction, hiring,
Tags
Review
Front cover Back to Black Sticker bottom left.
---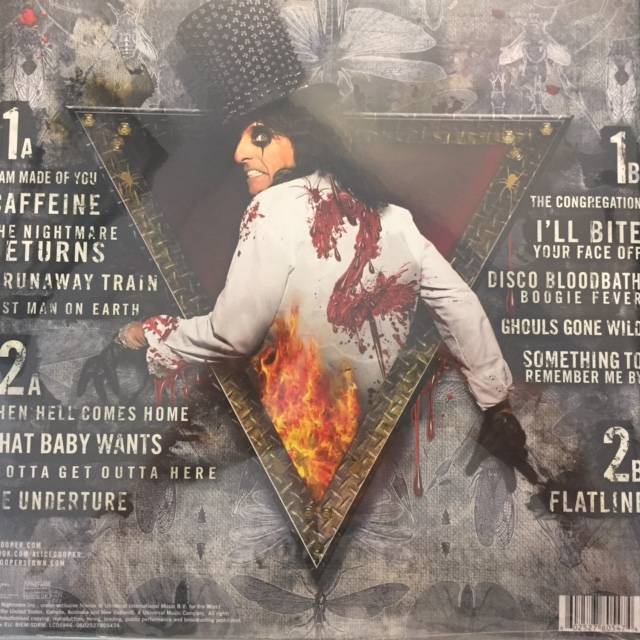 Rear cover has made in EU bottom left.
---
Notes.
Europe pressing sealed.
Welcome 2 My Nightmare - Europe / 02527805474 / Red Vinyl /Sealed
No more entries to show...
Items in this compilation