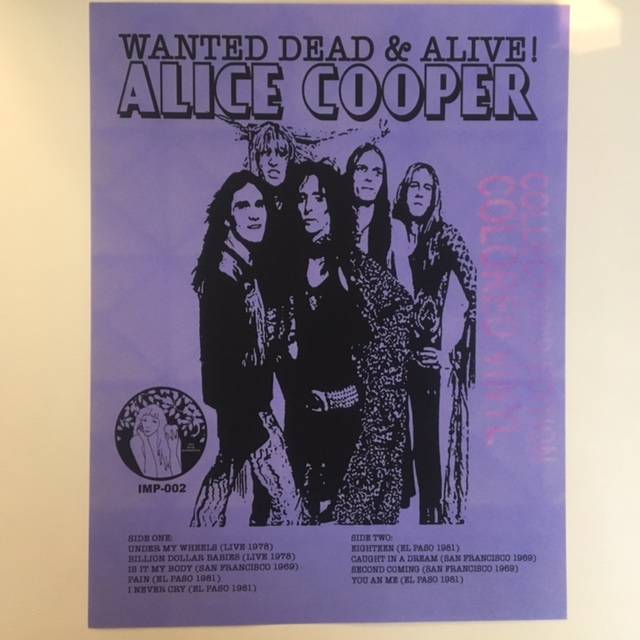 Released
0000
Format
Vinyl
Type
/ Bootlegs
Added on
Wednesday, 08 March 2017
Genre
Rock
Price
0.00 $
Length
0:00
Number of discs
1
Edition date
0000
Country
USA
Label
Idol Mind Productions
Catalog Number
IMP 002
Edition details
Tags
Review
Front cover IMP 002 bottom left.
---
Plain white cover with Colored Vinyl stamp.
---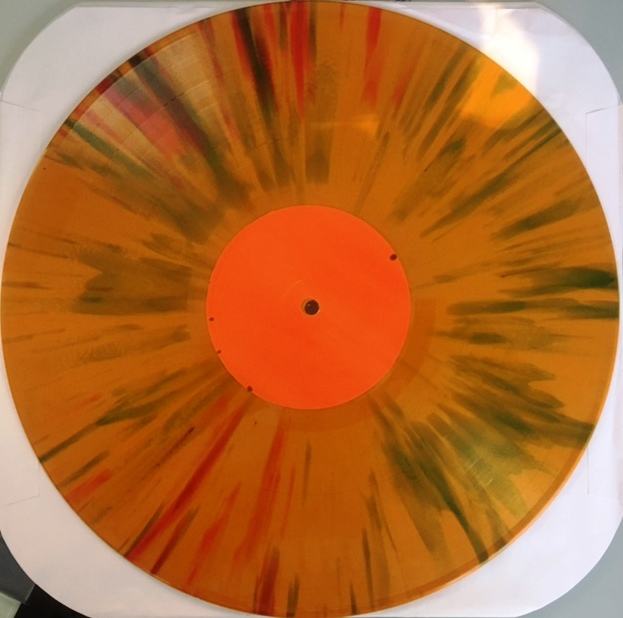 Splatter Vinyl no label.
---
Notes.
USA bootleg pressing. Copy of Earlier bootleg pressing anything from 1969 to 1981.
No idea when made maybe you can help out here.
Wanted Dead & Alive! - USA / IMP002
No more entries to show...
Items in this compilation