Released
1993
Format
CD
Type
/ Bootlegs
Added on
Sunday, 10 January 2016
Genre
Rock
Price
50.00 $
Length
0:00
Number of discs
1
Edition date
1993
Country
Italy
Label
Live Line
Catalog Number
LL15466
Edition details
Recorded live at The L.A. Forum, Los Angeles 1975.
Tags
Review
Front cover Recorded Live.
---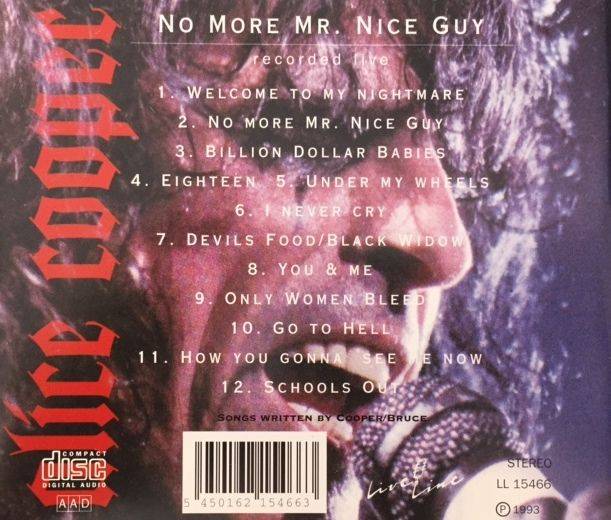 Rear cover.
---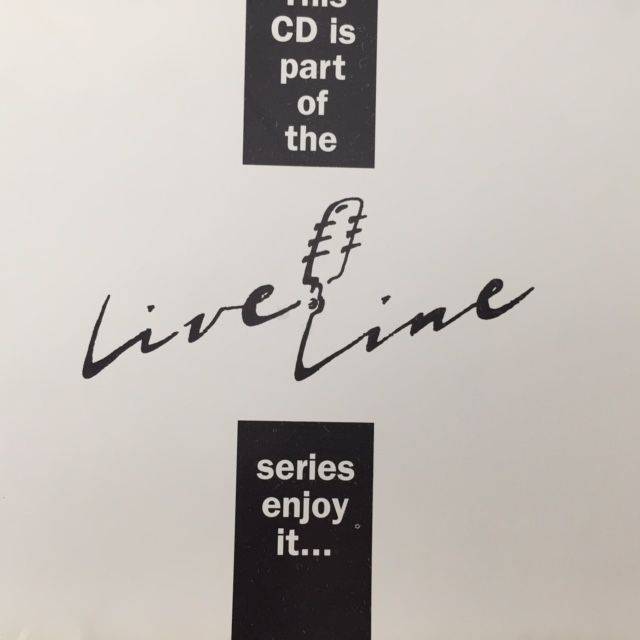 Inner slip sheet.
---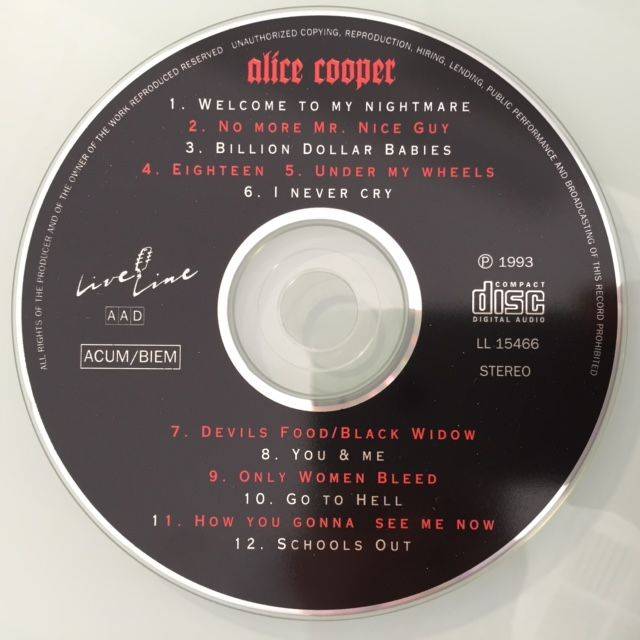 Live Line label.
---
Notes.
Italy bootleg pressing. Recorded live in 1975,1978 and 1979 a best of bootleg album.
No More Mr. Nice Guy - Italy / CD / LL15466
No more entries to show...
Items in this compilation