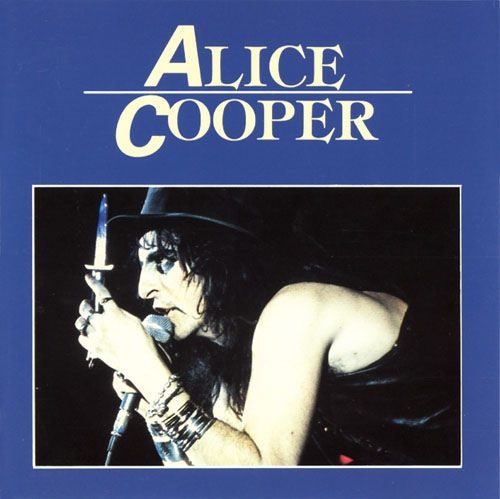 Released
0000
Format
CD
Type
/ Freak Out
Added on
Monday, 30 November 2015
Genre
Rock
Price
15.00 $
Length
0:00
Number of discs
1
Edition date
0000
Country
France
Label
Object Enterprises
Catalog Number
ONN 52
Edition details
Tracks recorded during the Toronto Rock 'N' Roll Revival festival in 1969.Ronnie Hawkins & The Disciples not credited on the release.Track 2 is actually
Tags
Review
Front cover Alice Cooper.
---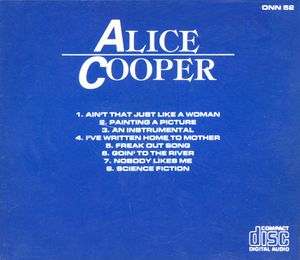 Rear cover code top right.
---
Inner slip sheet.
---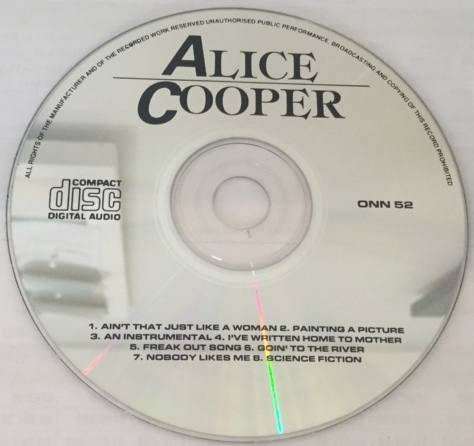 Label with no name.
---
Notes.
UK Freak Out pressing having said that it is listed in different places as France and Greece.
Alice Cooper - France / CD / ONN52
No more entries to show...
Items in this compilation