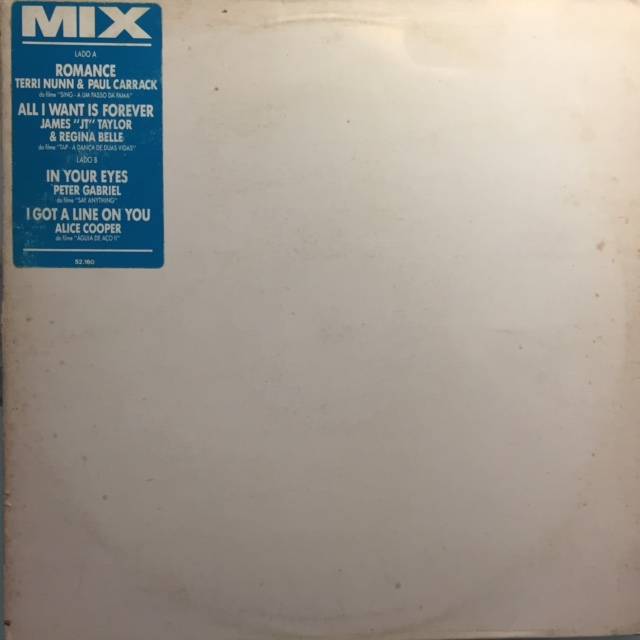 Released
1988
Format
12 Inch Single
Type
/ Sountrack / Various Artists
Added on
Monday, 23 November 2015
Genre
Rock
Price
50.00 $
Length
0:00
Number of discs
1
Edition date
1988
Country
Brasil
Label
CBS
Catalog Number
52160
Edition details
Promotional Copy. Not for sale.
Tags
Review
Front cover blue sticker top left.
---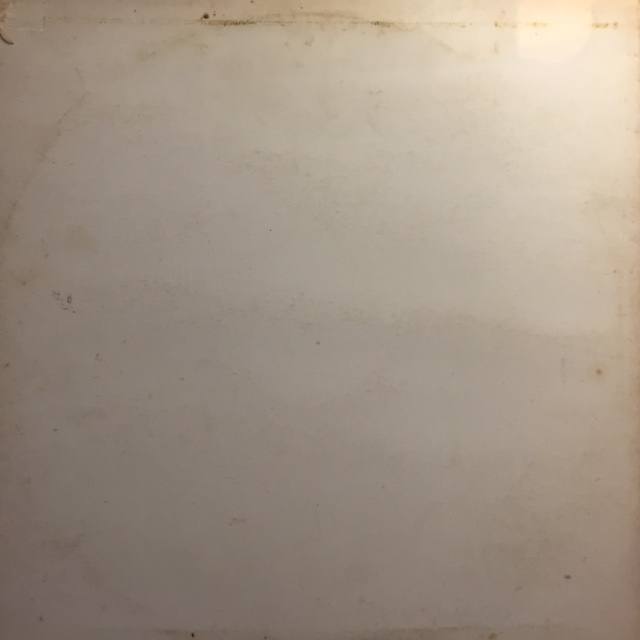 Rear cover plain white card.
---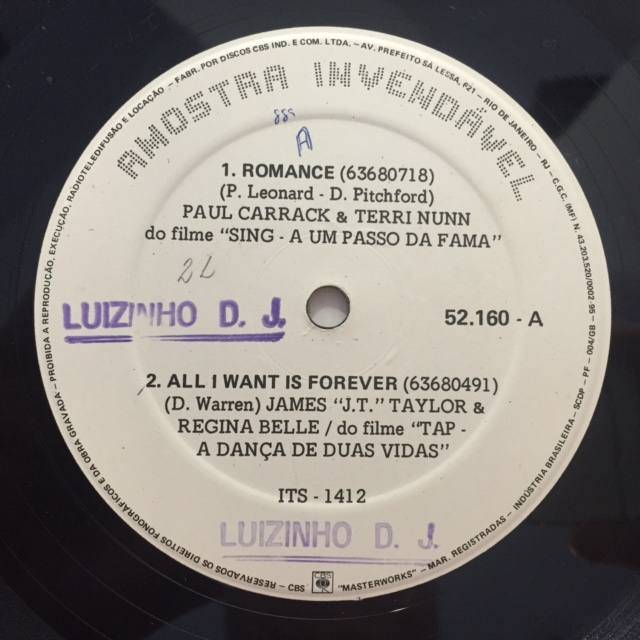 CBS promo label Rio De Janeiro.
---
Notes.
Brasil Sampler 12 Inch Single promo pressing from the Movie Iron Eagle 2.
I Got A Line On You - Brasil / 52160 / Promo Pressing /12 Inch Single
No more entries to show...
Items in this compilation