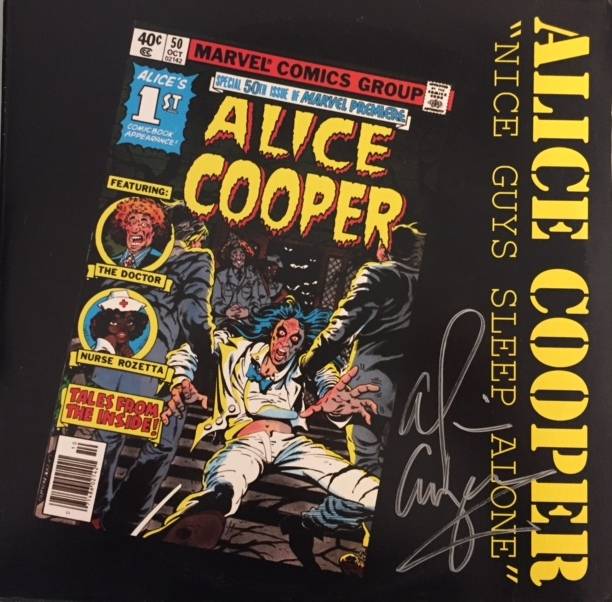 Released
1988
Format
Vinyl
Type
/ Bootlegs / Signed Items
Added on
Tuesday, 01 September 2015
Genre
Rock
Price
200.00 $
Length
0:00
Number of discs
1
Edition date
1988
Country
Italy
Label
El Topo
Catalog Number
El Topo
Edition details
Billion Dollar Babies Outtakes.
Tags
Review
Front cover signed sliver marker.
---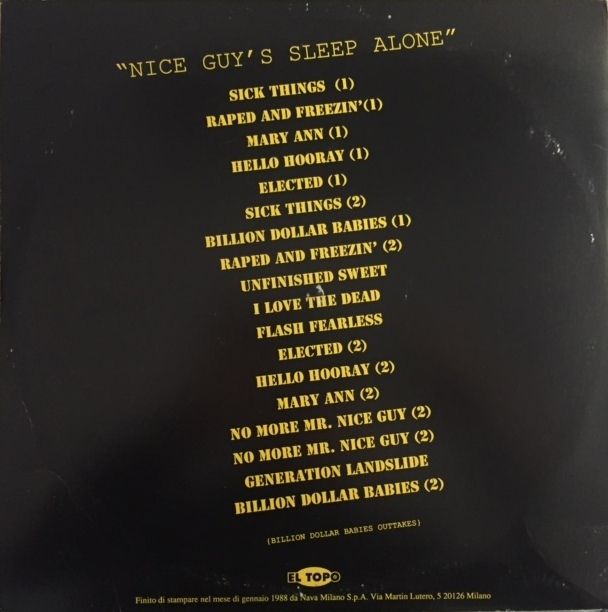 Rear cover El topo logo Center bottom.
---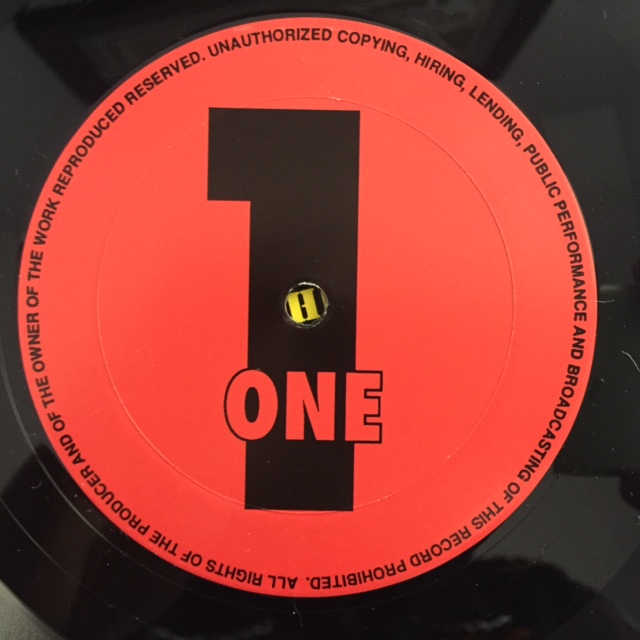 No Name label.
---
Notes.
Italy double Bootleg pressing. Comes in 2 versions black vinyl and blue and green vinyls, this is the black pressing.
Simply another fearless remix.
Signed 23/05/15 Perth Arena Meet and Greet.
Nice Guys Sleep Alone - Italy / El Topo / Black / Signed
No more entries to show...
Items in this compilation