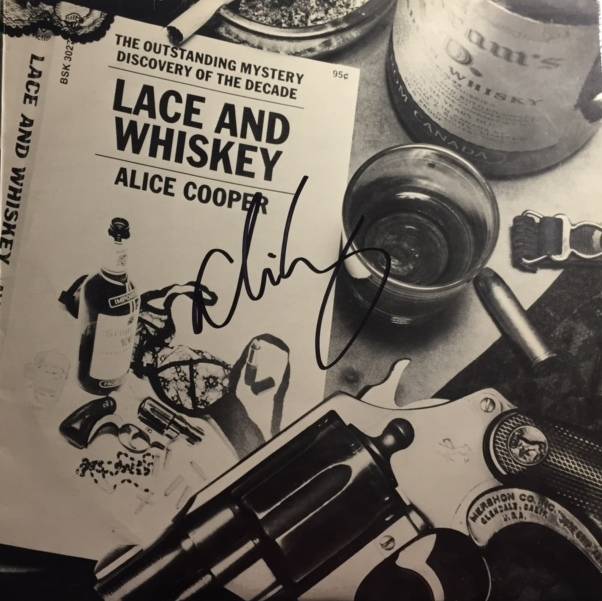 Released
1977
Format
Vinyl
Type
/ Signed Items
Added on
Wednesday, 19 August 2015
Genre
Rock
Price
100.00 $
Length
0:00
Number of discs
1
Edition date
1977
Country
Australia
Label
Warner Bros Records Palm label
Catalog Number
BSK 3027
Edition details
Comes with a printed inner sleeve.Recorded at: Soundstage, Toronto; Cherokee Studios, Los Angeles; Record Plant, New York; RCA, Los Angeles; Producer's Workshop, Los Angeles. Mixed at: Producer's Workshop.Distributed by WEA Records Pty. Limited??1977 Warn
Tags
Review
Front cover signed in black marker.
---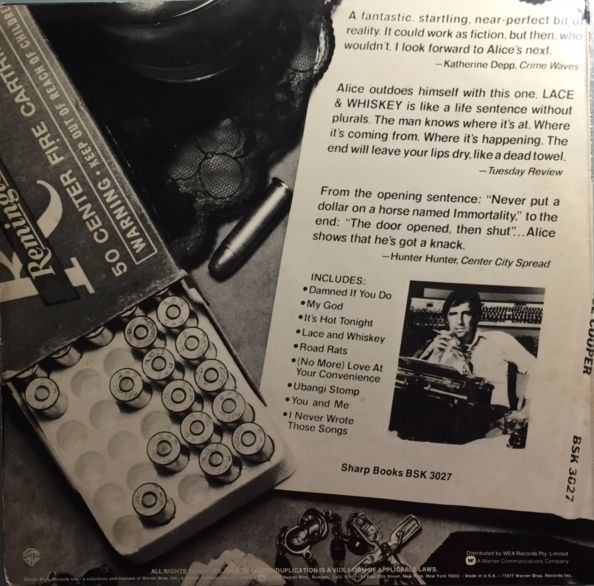 Rear cover Warner logo bottom left.
---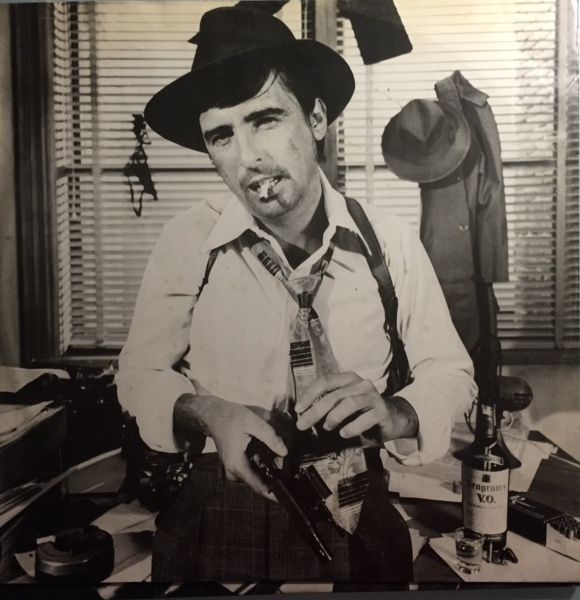 Inner sleeve front.
---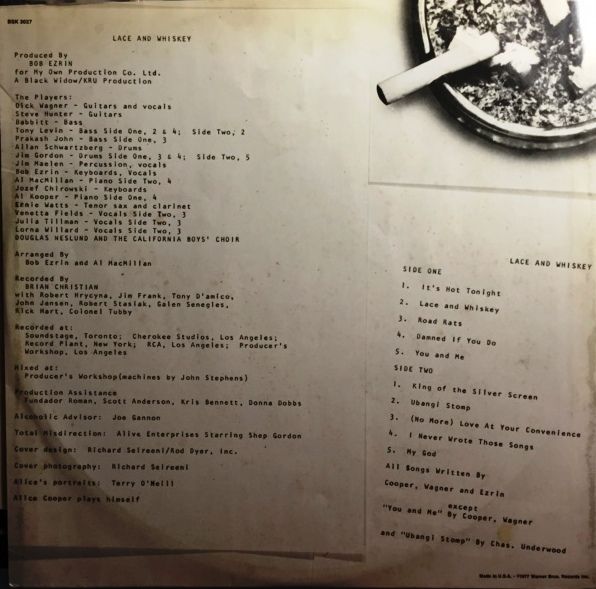 Inner sleeve rear.
---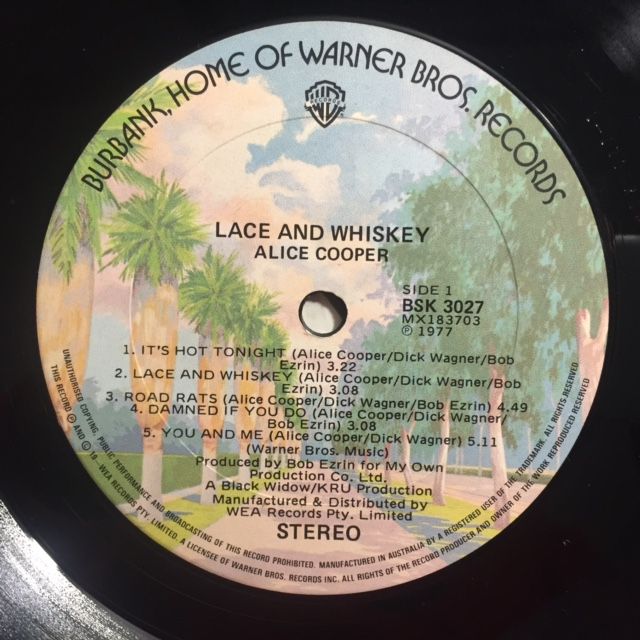 Warner palm label made in Australia.
---
Notes.
Australia pressing signed 4/7/05 Burswood Hotel Perth.
Lace And Whiskey - Australia / BSK3027 / Signed
No more entries to show...
Items in this compilation