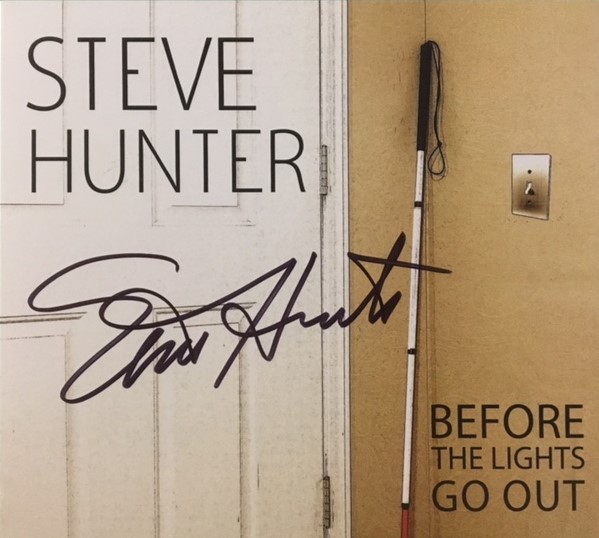 Released
2017
Format
CD
Type
Related / Signed Items
Added on
Wednesday, 25 October 2017
Genre
Rock
Price
50.00 $
Length
0:00
Number of discs
1
Edition date
2017
Country
USA
Label
Deacon Records
Catalog Number
8829563750
Edition details
Tags
Review
Front cover signed by Stebve Hunter.
---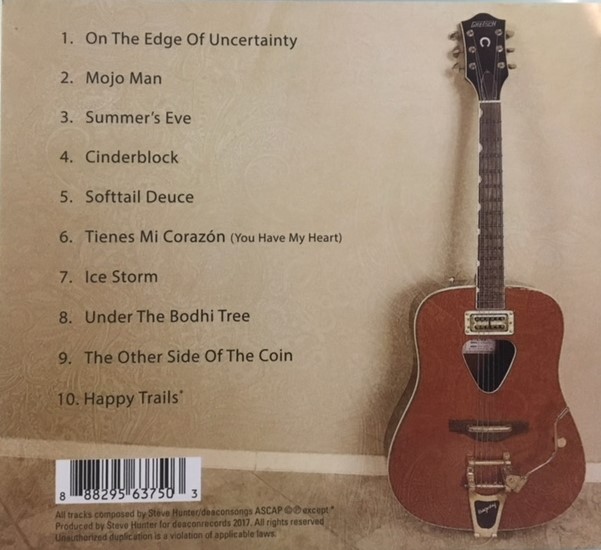 Rear cover code bottom left.
---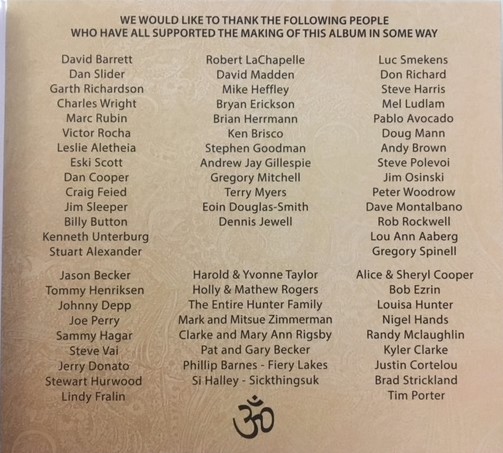 Inner cover with yours truely mentioned.
---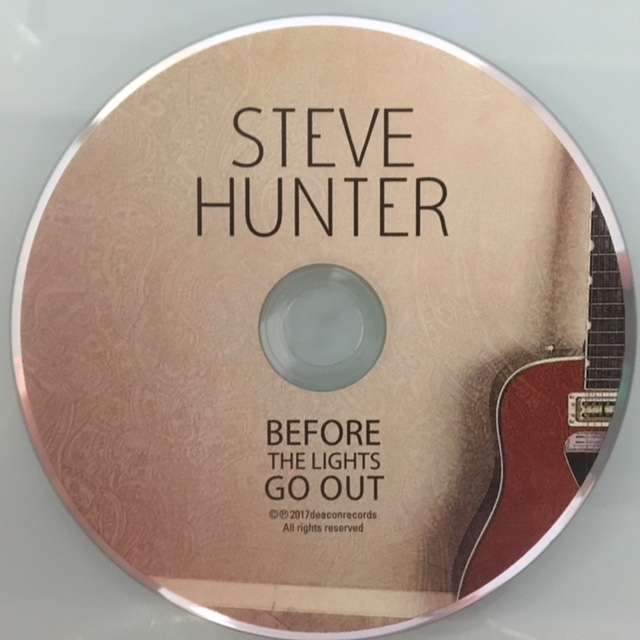 Deacon Records label.
---
Notes.
USA signed pressing Steve sent me this for helping out.
Before The Lights Go Out - USA / CD / 8829563750 / Signed
No more entries to show...
Items in this compilation