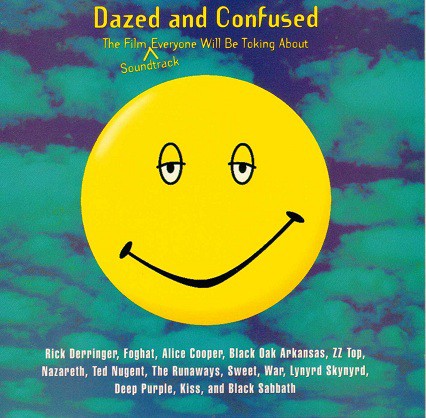 Released
1993
Format
CD
Type
/ Sountrack / Various Artists
Added on
Thursday, 03 November 2016
Genre
Rock
Price
15.00 $
Length
0:00
Number of discs
1
Edition date
1993
Country
USA
Label
Medicine Label
Catalog Number
9 24533-2
Edition details
From the soundtrack of the same name.CD cover has the wording 'The Film Soundtrack Everyone Will Be Toking About'.
Tags
Review
Front cover Alice Cooper.
---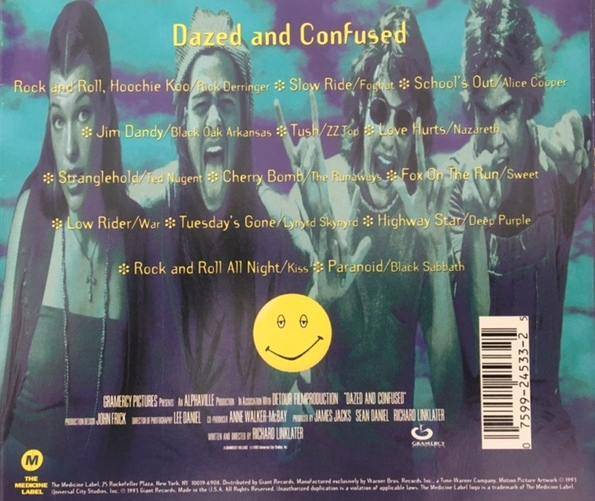 Rear cover made in Australia.
---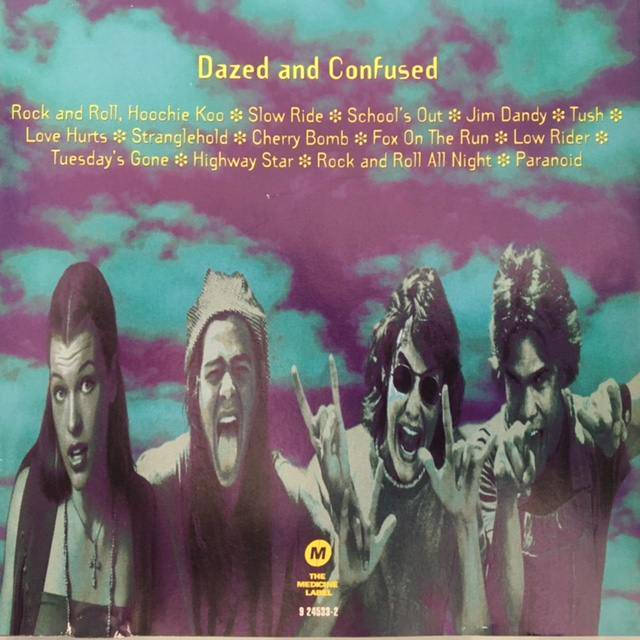 Inner slip sheet.
---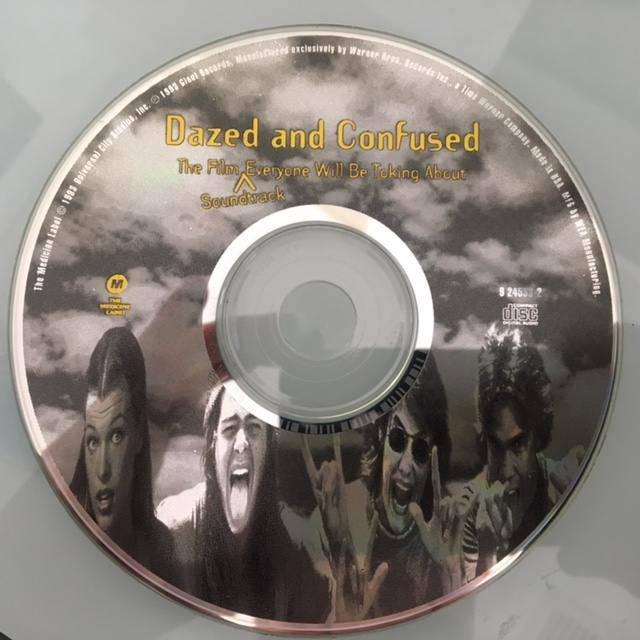 Medicine label.
---
Notes.
USA Soundtrack pressing. Alice sings School's Out.
Dazed And Confused - USA / CD / 9245332
No more entries to show...
Items in this compilation