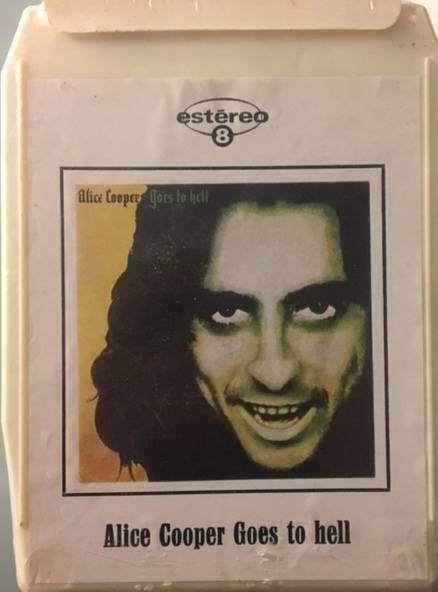 Released
1976
Format
8-Track
Type
Added on
Friday, 23 September 2016
Genre
Rock
Price
50.00 $
Length
0:00
Number of discs
1
Edition date
1976
Country
Portugal
Label
Warner Bros. Records
Catalog Number
Not Known
Edition details
Tags
Review
Front cover copy of Goes To Hell Album.
---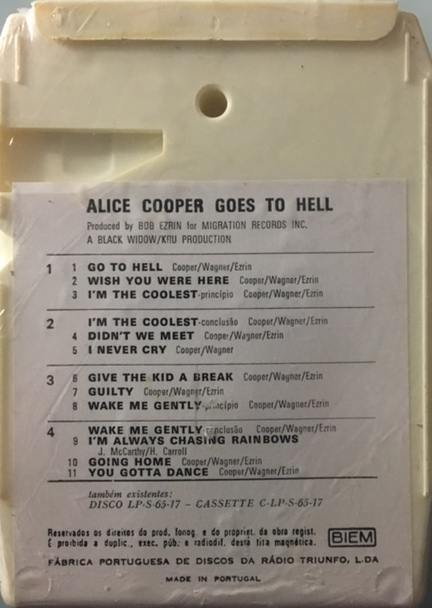 Rear label made in Portugal.
---
Notes.
Portugal 8 track sealed tape. I am sure this is a copy tape not an original.
Goes To Hell - Portugal / 8 Track / Estereo 8 / Sealed
No more entries to show...
Items in this compilation