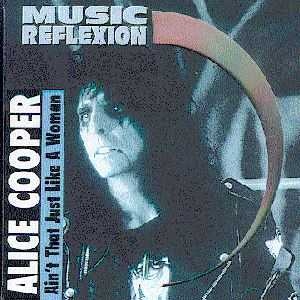 Released
1994
Format
CD
Type
/ Freak Out
Added on
Wednesday, 10 February 2016
Genre
Rock
Price
25.00 $
Length
0:00
Number of discs
1
Edition date
1994
Country
Isreal
Label
Music Reflexion
Catalog Number
1421.2005-2
Edition details
Tags
Review
Front cover Music Reflexion.
---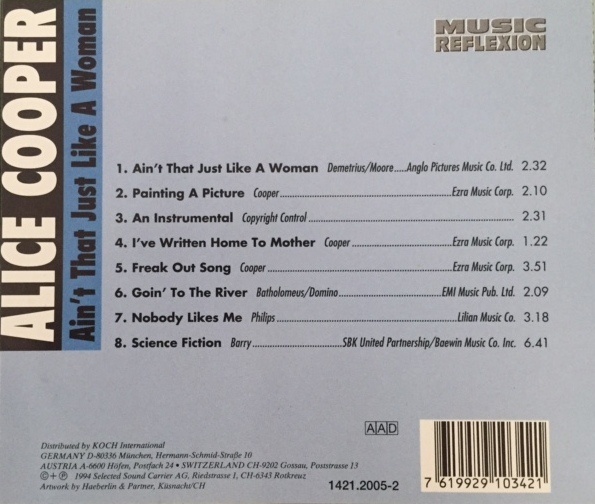 Rear cover.
---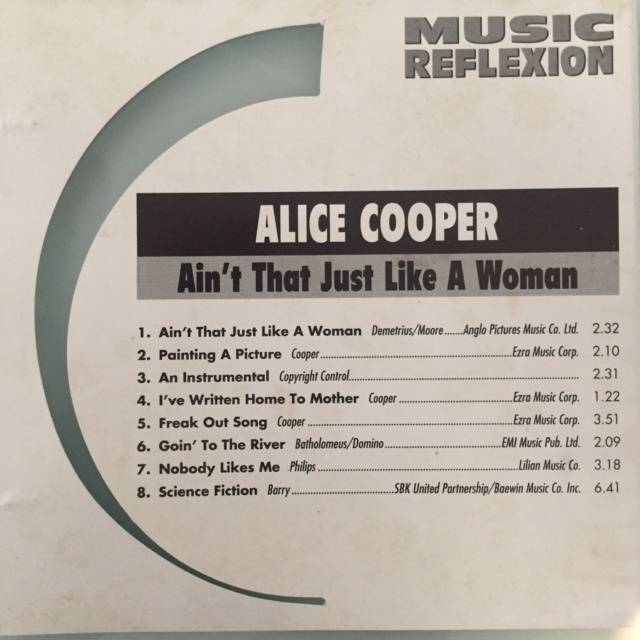 Inner slip sheet.
---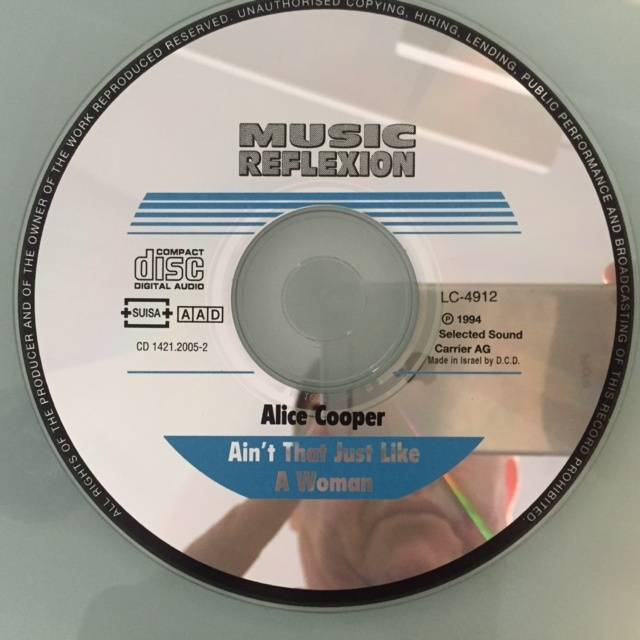 Music Reflexion label made in Israel.
---
Notes.
Israel Freak Out pressing. This Cd comes in a few versions Austria and Germany.
Ain't That Just Like A Woman - Israel / CD / 1421.2005-2
No more entries to show...
Items in this compilation