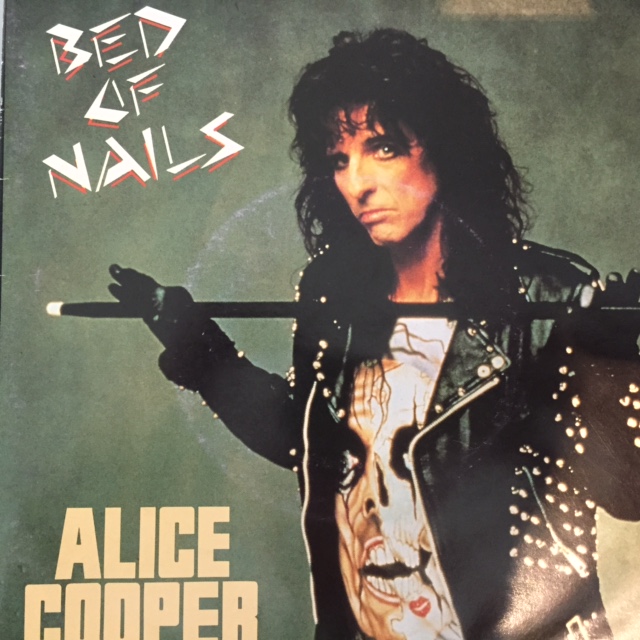 Released
1989
Format
7 Inch Single
Type
Added on
Thursday, 14 January 2016
Genre
Rock
Price
10.00 $
Length
0:00
Number of discs
1
Edition date
1989
Country
Australia
Label
Epic
Catalog Number
655318 0
Edition details
Australia-only release. Limited Edition version of the 7
Tags
Review
Picture cover.
---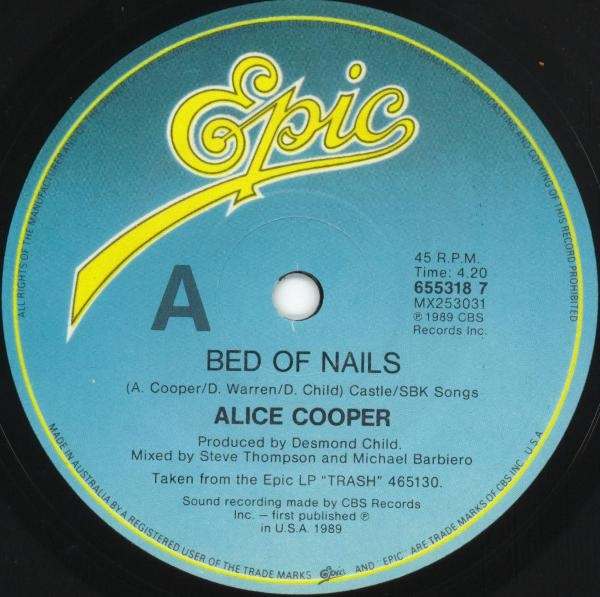 Side 1 Bed Of Nails Epic label.
---
Side 2 I'm Your Gun.
---
Notes.
Australia Ltd Edition poster pressing has same Record different code on label as standard pressing.
Bed Of Nails / I'm Your Gun - Australia / Single / 6553180
No more entries to show...
Items in this compilation