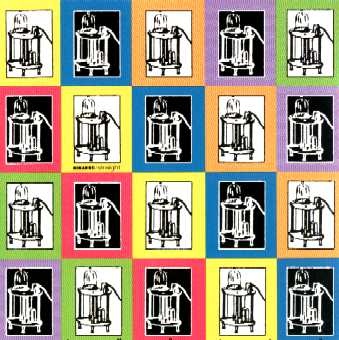 Released
1991
Format
CD
Type
/ Various Artists
Added on
Tuesday, 29 December 2015
Genre
Rock
Price
25.00 $
Length
0:00
Number of discs
1
Edition date
1991
Country
US
Label
Rhino Records
Catalog Number
PRO2 90086
Edition details
Marked
Tags
Review
Front cover Straight.
---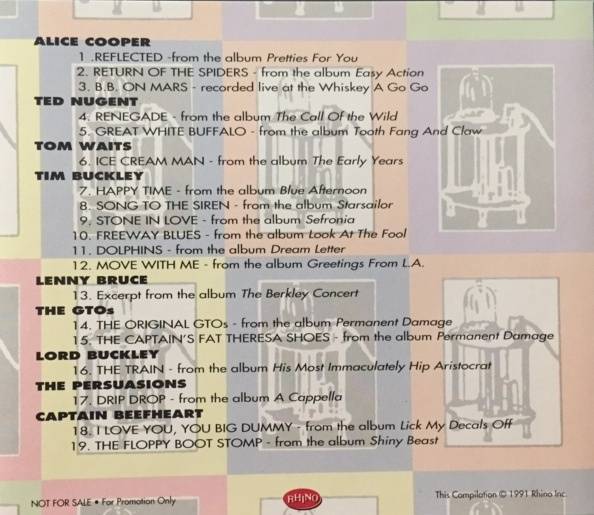 Rear cover promo not for sale.
---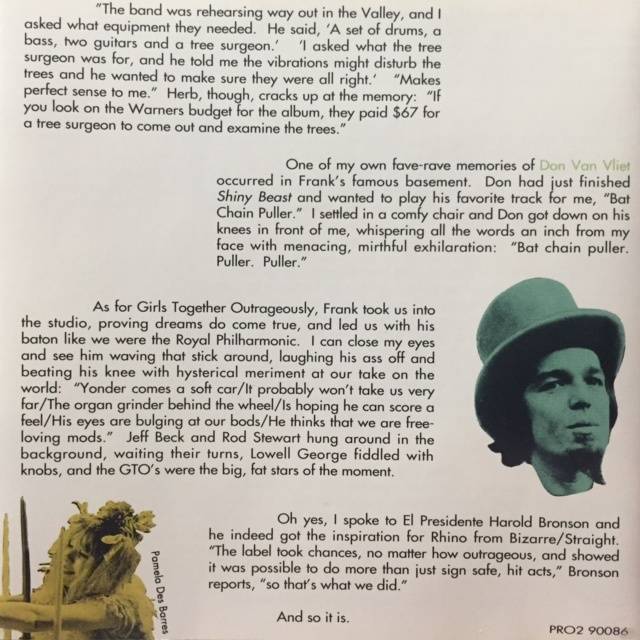 Inner slip sheet.
---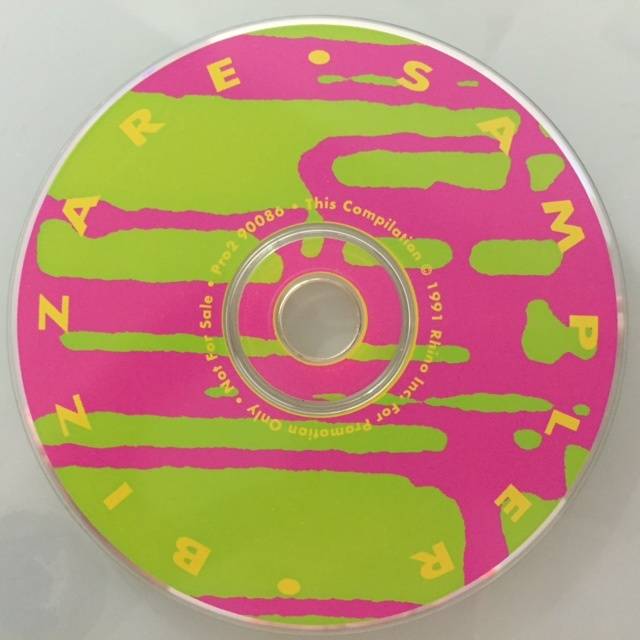 Bizarre sampler label.
---
Notes.
USA Promo pressing Various Artists. Alice sings Reflected, Return Of The Spiders and B.B On Mars.
Bizarre / Straight Sampler - USA / CD / PRO2 90086
No more entries to show...
Items in this compilation